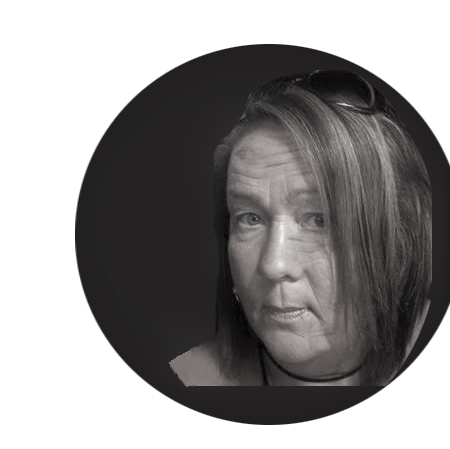 Anne grew up in South East London. She worked in Practice Management across businesses for many years. Her move to East Kent 14 years ago involved a significant change of career where she found herself drawn towards working and supporting vulnerable children and young people and their families. She trained in Restorative Practice in early 2016 and supported Margate Police's weekly Restorative Clinics for a number of years.
She developed a Family Liaison role across the Thanet Pupil Referral Units, and worked closely and proactively with some of the most challenging students and families. Within Out of the Shadows she is delivering presentations and bespoke workshops to professionals and students encouraging a wider understanding and knowledge of the 'less understood' issues young people are facing.
Her passion, understanding and conviction to support vulnerable people, without sympathy but with a wish to empower and support them, has grown as she moved into supporting those facing homelessness. She is able to enhance her personal drive and passion with a vast catalogue of training captured over the last years which includes PIE (Psychologically Informed Environments), Trauma Informed Care, Awareness in Children and Young People's Bereavement, Safeguarding and Housing.
On a more personal level, in 2013 she watched the significant decline of a very close family member's mental health and now, six years later, with four hospitalised sections of this young person, she continues to use her personal and professional experience and commitment to those in need in her journey to support vulnerable people through Out of the Shadows.