Episode 5 : Kimberley Lamb
The one about the voice of marginalised communities


Kimberly Lamb is the head of Bedfordshire's Violence & Exploitation Reduction Unit. Kimberley is here to make a change and to ensure that those within marginalised communities have a voice. Kimberly leads within inter-agency working, community issues, policing and strategic partnerships, Specialising in working with some of our most vulnerable community groups and in the delivery of targeted, inspirational and unique projects and programmes in communities, schools, colleges, universities, statutory organisations and corporations. In Kimberly's own words ...
"Its simple! I have a personal passion for community safety, empowering young people and adults in all aspects of education, work and community life - with a strong emphasis on policy influencing and change within the CJS"



---

Episode 6: Diane Curry
The one about prisoners and their families


Diane Curry is the CEO of POPs ( Partners of prisoners) . Diane comes with a lived experience that money cant buy and a heart of gold.
POPS, established
by offenders' families for offenders' families
. Identifying needs and finding the solutions:
being the solution
.
POPS
was an early advocate for the development of Visitor Centres and the role they play in supporting families and has grown and grown.
Families and relationships have always been influential in defining people's behaviour and
POPS
will continue to highlight the positive role of the family in all stages of a person's desistance to crime.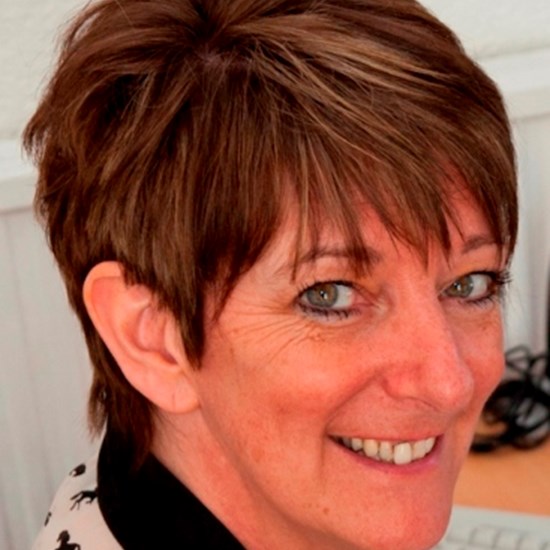 ---
Episode 7: Sunny Dhadley
The one about lived experience and social change


Sunny has been rock bottom and knows what that feels like. He also knows how it feels to fight your way to the top. Sunny us a TEDx and motivational speaker, systems analyst and social impact consultant - with lived experience of addiction and over a decade of experience within the charity and public sectors. Sunny says that integrity and humility are his core values and which "enabled me to take a start-up organisation to reach its full potential as a leading UK service provider. Within a decade, I successfully developed an embryonic concept and created a respected service model that holistically assisted people that had been affected by addiction & other modern day harms (such as – low levels of skills/education, poor mental health, social injustice, homelessness, unemployment, indebtedness etc.)".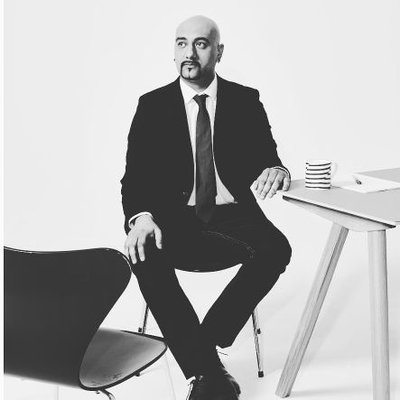 ---
Episode 8: Tom Humphrey
The one about male mental health , living with anxiety and "keep on keeping on".
Tom lives in Thanet, Kent and is 29 (Just!!) He is the Assistant Head of Behaviour and Key Stage 4 Leader in a Secondary school . Working with vulnerable students in a deprived area around their behaviour support, attendance, well being, mental health, academic progress, work experience and interventions, working closely with the Safeguarding team, to ensure all our students are safe. He extremely passionate about his job. He is a Huge Beyonce fan and is starting a Criminology and Psychology Degree in October 2020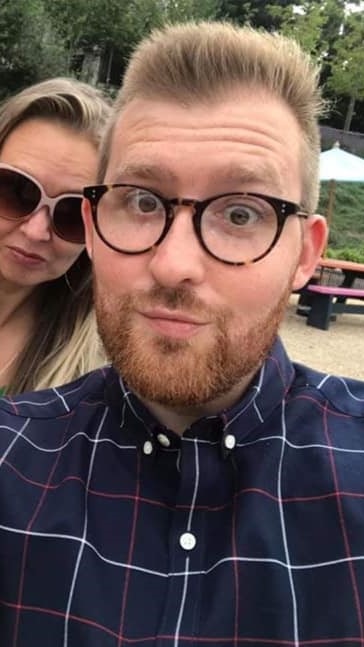 ---