---
h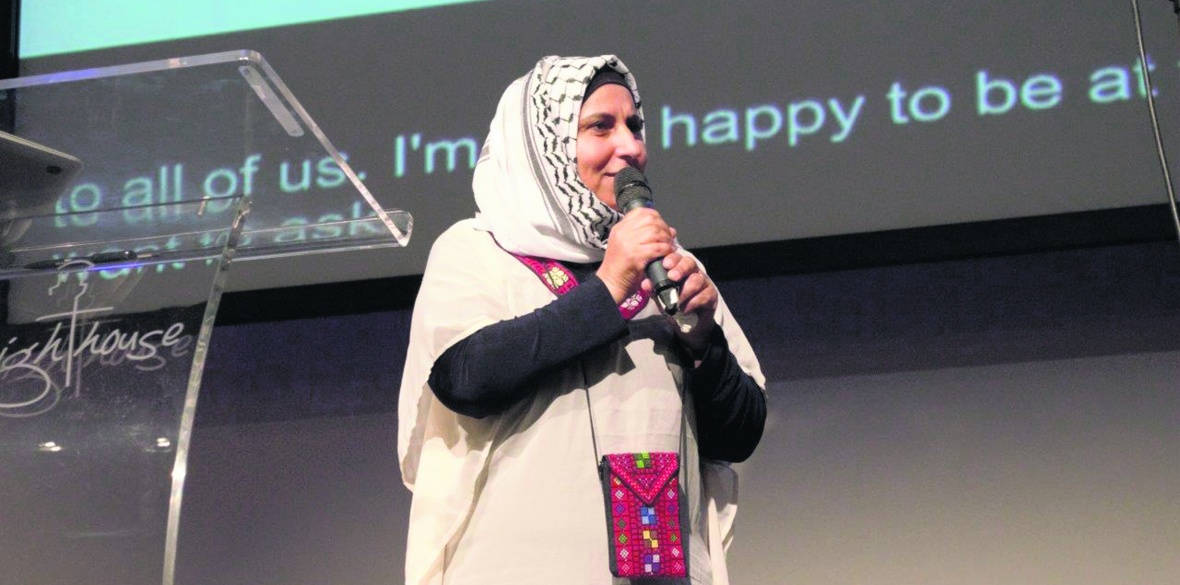 Nawal Slemiah, The Women of Hebron
Filia was mentioned in a few different media stories. Can you believe that the national press have not picked up Filia! There were some amazing stories told at the conference and each one deserved hours of coverage.
The above picture is that of Nawal Slemiah, from Palestine. https://twitter.com/womeninhebron. I so wanted to go and speak to her after she had spoken but I honestly did not feel worthy of speak to such a epic women.
The Morning star covered Nawals delivery and they mentioned me in the same article!!
You can read the article here https://morningstaronline.co.uk/article/prostitution-grooming-palestine-question-women-confront-power-patriarchy

If you would like to read about the amazing work Nawal is doing for The Women of Hebron You can do so here http://www.womeninhebron.com/

---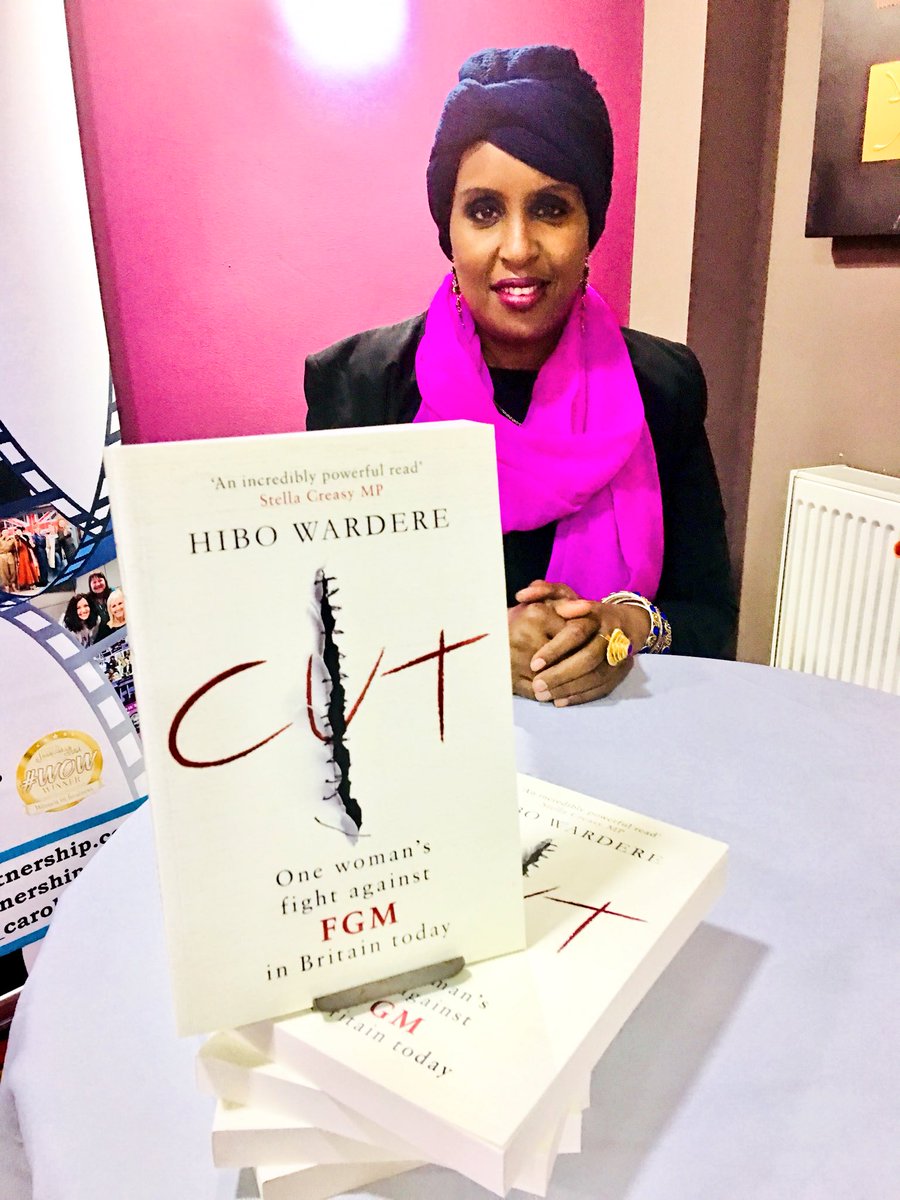 Hibo Wardere, FGM awarness.
Hibo is a true Lioness when advocting for femals . She has done so much for raising the awraness of FGM. You can listen to Hibo's story here: https://www.youtube.com/watch?time_continue=3&v=957vtfQvuQg

---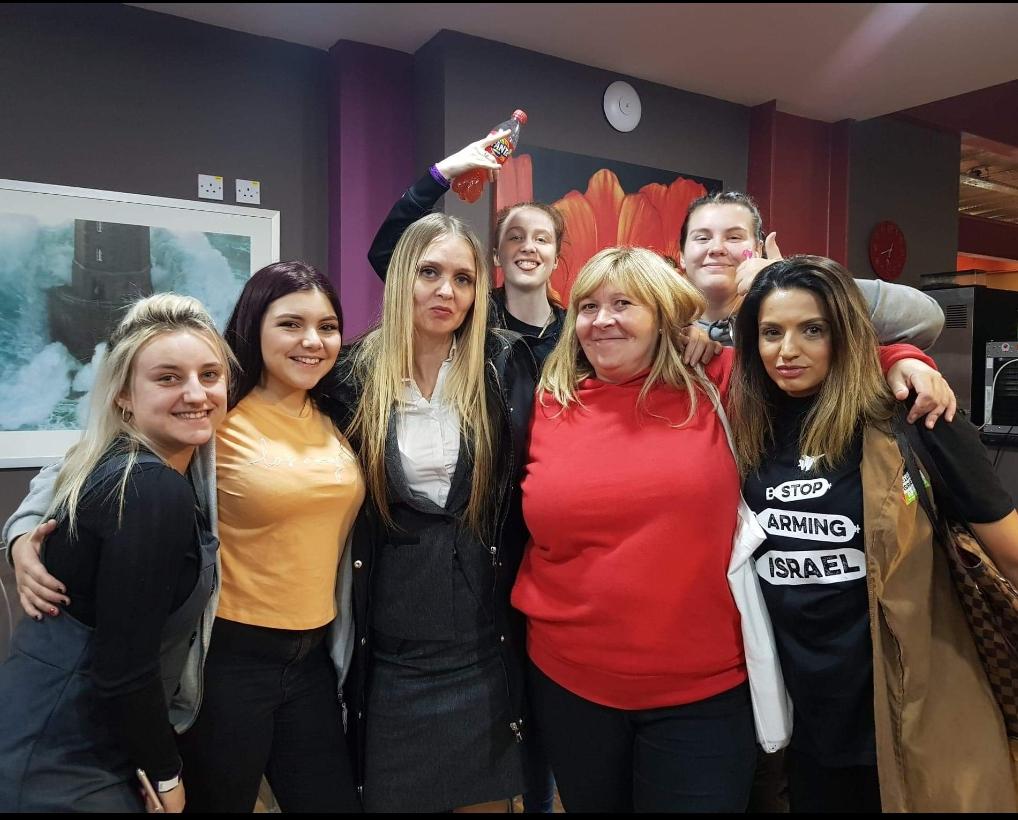 Fiona Broadfoot
,
Build a Girl.
This is Fiona, Me, and some of the girls from the Build a Girl project. They wanted to meet me after I said "The Mandem" during my presentation. Fiona is a sex trade survivor and was entrenched in the violent world of prostitution. Fiona and is constantly fighting to raise awareness around this as well as working front line on her Build a girl project. Fiona and I have BIG plans…so watch this space.
You can read more about Fiona here: https://news.sky.com/story/abused-and-pimped-out-as-a-teen-so-why-i-am-the-one-with-a-criminal-record-11210483

Twitter: https://twitter.com/fiona_broadfoot

---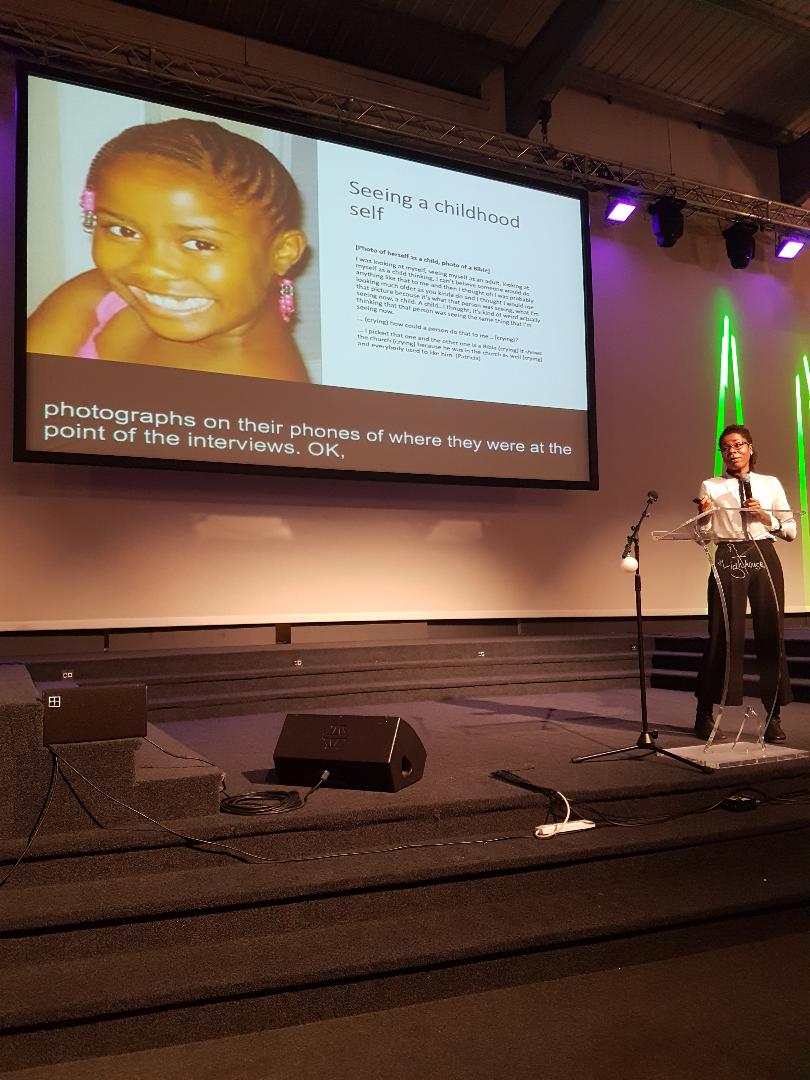 Dr Ava Kanyeredzi
,
Violence
against women: Race
,
Culture and Gender
If you look up any of the speakers then make it Dr Kanyeredzi.
Her talk on the impact of the black British women she studied and worked with who had experienced violence and abuse was amazing. Ava was able to make her studies relatable to many sitting in the hall and I could have listened for hours.

Dr Kanyeredzi's book Race, Culture, and Gender can be found here: https://www.palgrave.com/gb/book/9781137583888 (If anyone wants to get me a copy for my birthday I wont say no!)

---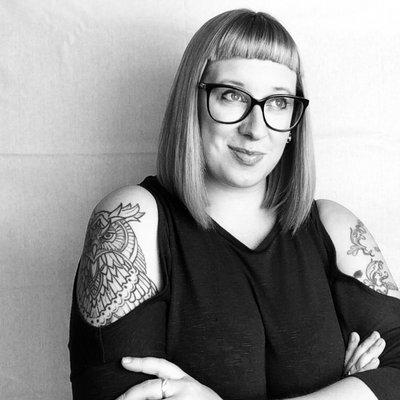 Jessica Eaton,
Legend
What can I tell you about this woman other than she is a legend! She only got to speak briefly about her research findings around Victim blaming, but it was enough to make the whole audience sit up and take note. Listening to Jessica speak about that within her finding's women put the blame of rape with other women… people were shocked, angry and glued to Jessica's findings. You can follow Jessica on twitter here: https://twitter.com/Jessicae13Eaton

Jessica is the founder of Victim focus and you can join the cause here: https://www.victimfocus.org.uk/

---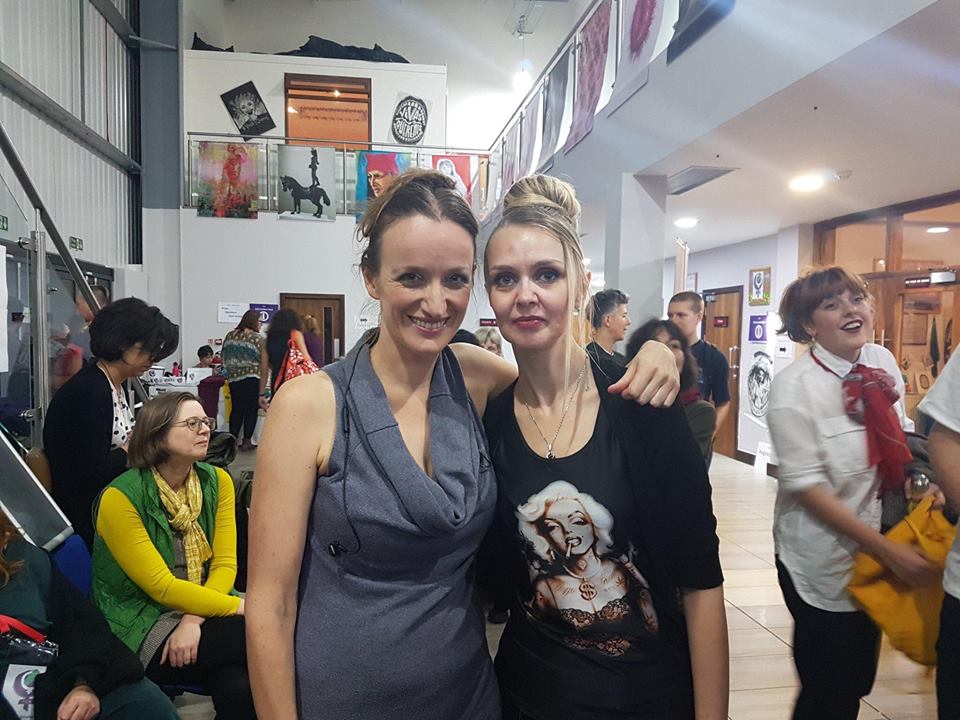 Kate Smurthwaite, Comedian and Activist
Kate made me feel at home from the start to the finish of Filia. Kate was the opening speaker and she was so Raw, truthful, and full of passion that I knew at 10:30 in the morning that this was the place for me. I finished the evening watching Kate doing some stand-up comedy and it was epic! My blog that mentions Kate "My first feminist conference" (read here: https://outoftheshadows.blog/2018/10/22/my-first-feminist-conference/ ) Received more hits than any one of my blogs EVER!!
You can follow Kate on twitter here: https://twitter.com/Cruella1

Find links to Kates up coming shows all over the UK here: https://www.katesmurthwaite.co.uk/

---
---
FiLia 2018 online magazine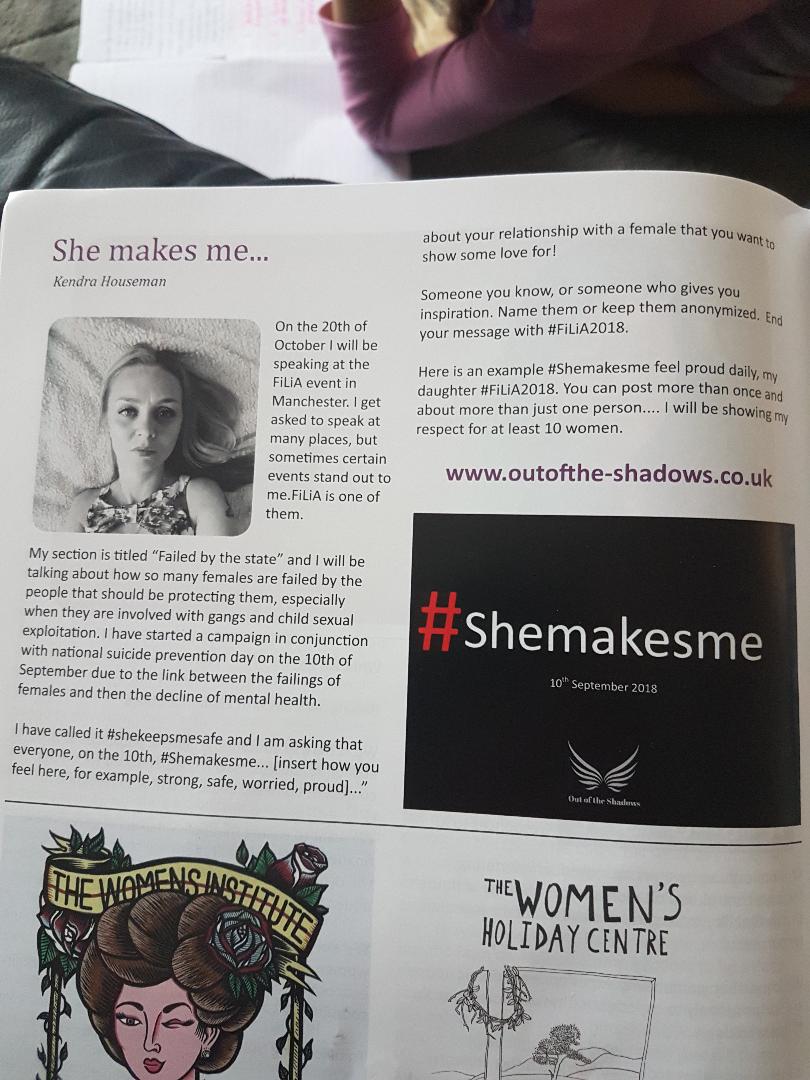 On top of all the food, amazing speakers, artwork, entertainment, information given and homemade Jamaican patties …FiliA also managed to squeeze out a magazine featuring all the speakers and more!! You can read this online at https://filia.org.uk/news/2018/10/22/filia2018-magazine