Call to ACTION

#Shemakesme
#FiliA2018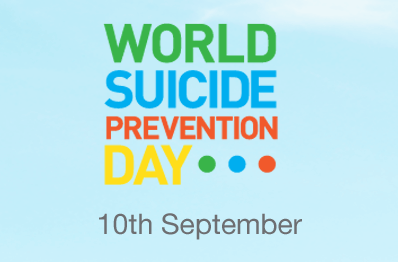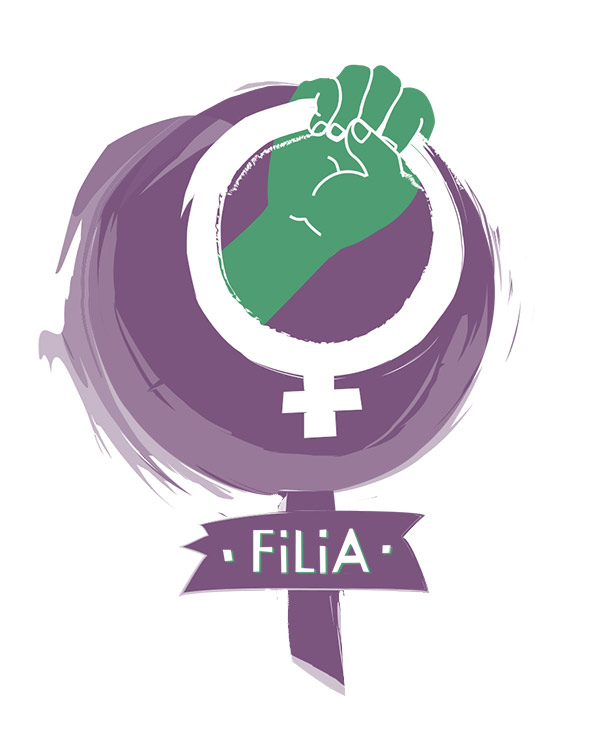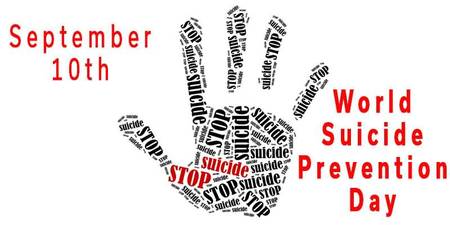 Call to action
#shemakesme
#FiLiA2018

On the 20th October I will be speaking at the FiLiA conference 2018 in Manchester. There are many amazing speakers talking and I am proud that I have been selected to one of them.
My section is perfectly titled "Failed by the state" and I will be talking about my personal experience of Gangs, County lines and Child sexual exploitation as well as the children and young women I have worked with over the years who have also be failed.
The 10th of September is national suicide awareness day. Anyone who has been affected by suicide, on whatever level, will know the impact a few kind words can have. It can make all the difference in some cases. Sucide is something I have personally been affected by.
I need YOU to help me do something very special on the 10th of September.
So here is what I am asking. On the 10th of September I want each and every one of us to post on our social media channels: #Shemakesme… [insert how you feel here, for example, strong, safe, worried, proud]." about your relationship with a female that you want to show some love for! Someone you know, or someone who gives you inspiration. Name them or keep them anonymized. End your message with #FiLiA2018.
Here is an example #Shemakesme feel proud daily, my daughter #FiLiA2018. You can post more than once and about more than just one person…. I will be showing my respect for at least 10 women.
So who wants to be part of something EPIC?