Out Of The Shadows Blog
The blog that gets people talking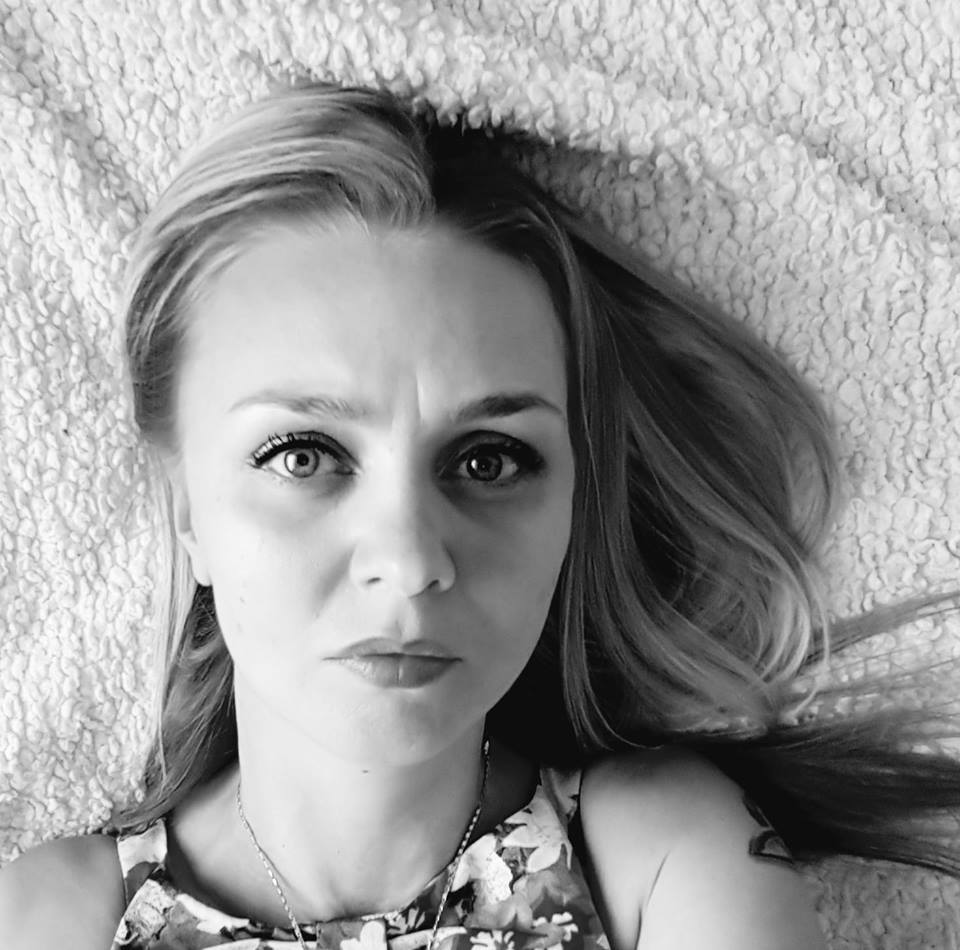 OUT OF THE SHADOWS
Out of the Shadows is a training and consultancy service that provides many ways to help and support people to understand Gangs, Child Sexual Exploitation, County Lines, Criminal Exploitation and Human Trafficking.
Out of the Shadows was created due to the constant failings of children and young people all over the UK. We decided that it was time to educate not segregate.
We aim to inspire, train, and educate anyone who wants help, support, and knowledge in these areas. This can be achieved through bespoke packages tailored to your needs including training, inspirational talks, 1:1 mentoring, workshops, consultancy services and CPD online training that we provide.
Please join the Out of the Shadows community to receive blog updates and monthly newsletter by clicking button below.

Always do SOMETHING, you must never do NOTHING